BREW COFFEE SHOP BROMYARD 
Brew is an independent family run coffee shop in the market town of Bromyard. We serve freshly ground coffee, speciality teas, homemade cakes alongside light lunches. We cater for a wide variety of dietary requirements, including gluten-free and vegan. Not only that, but we also cater for children with their own menu, which includes baby chinos and half sandwiches.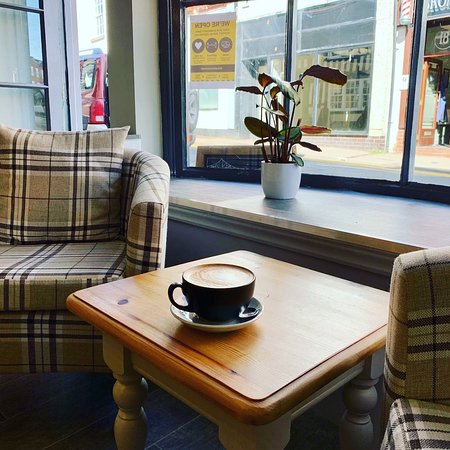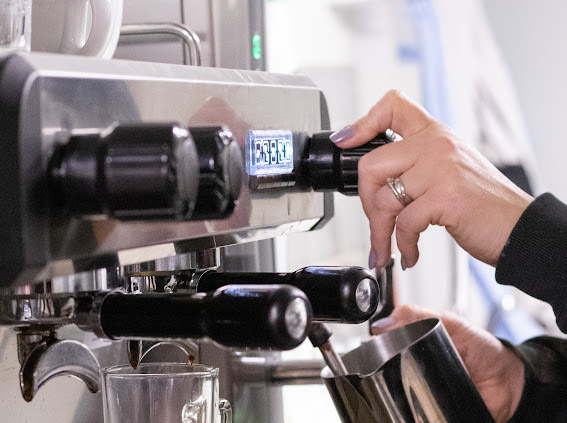 Brew is different because we are a small independent family run business – Brew is part of OUR family – Our aim in Brew is to make everyone that comes in feel part of our Brew community. 
We can cater for up to 25 people at a time at our cafe in Bromyard. Our cakes are all homemade, and we only use biodegradable take away cups and paper straws.
We are open 7 days a week from 9 AM to 5 PM on Monday to Saturday and 10 AM to 3 PM on Sundays.
Check out some of our most popular selection of hot and cold drinks.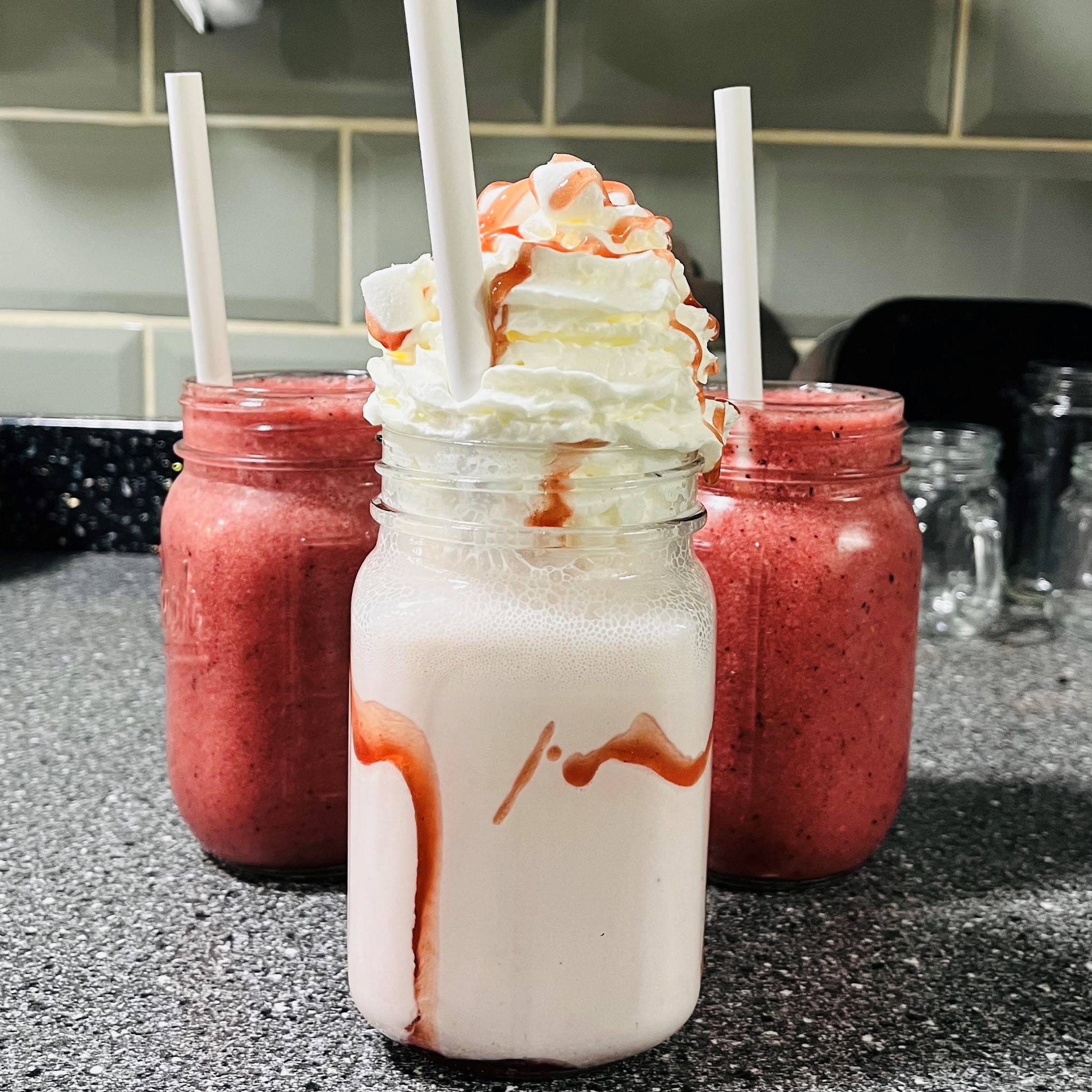 Strawberry Milkshake (central) with Smoothies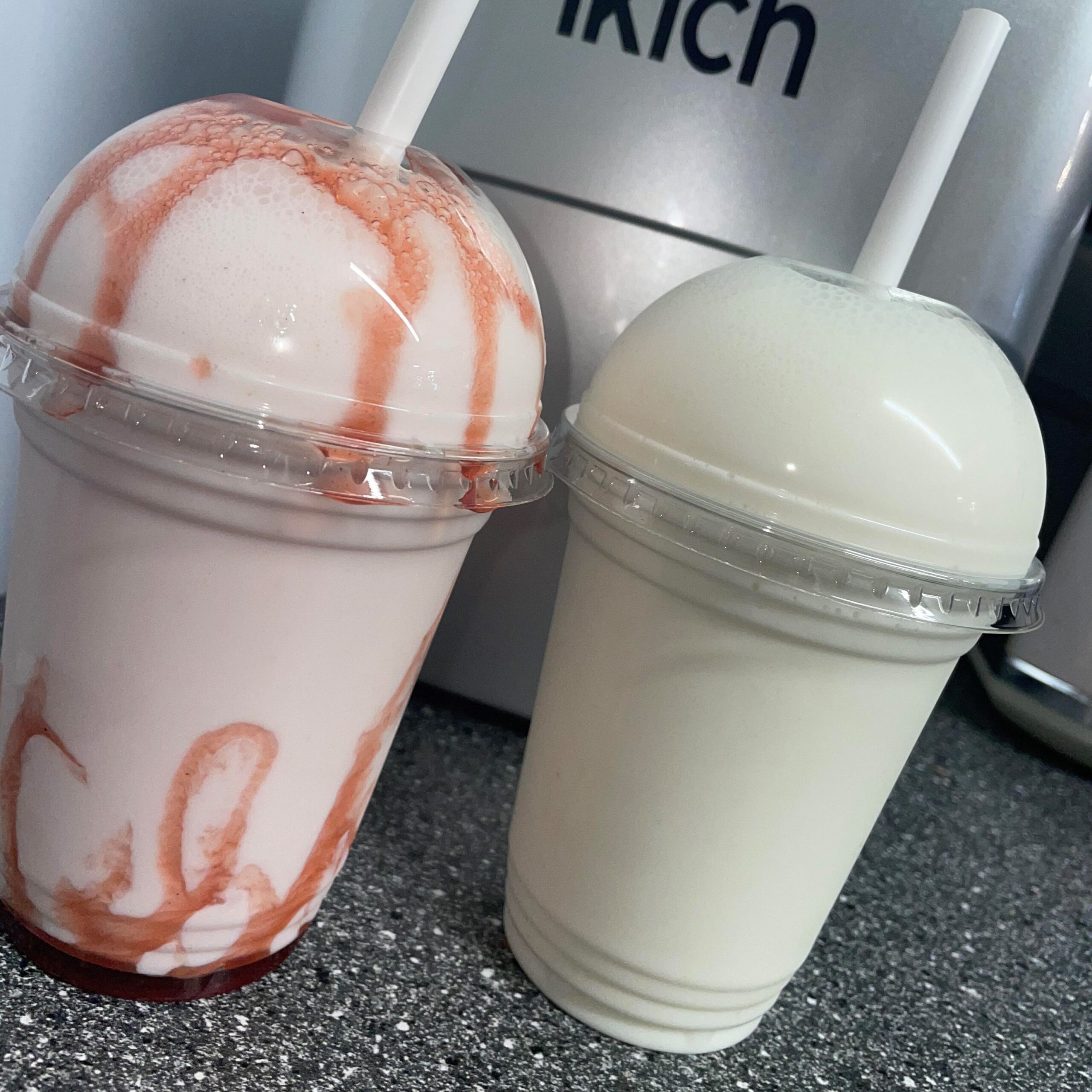 Strawberry and Vanilla Milkshake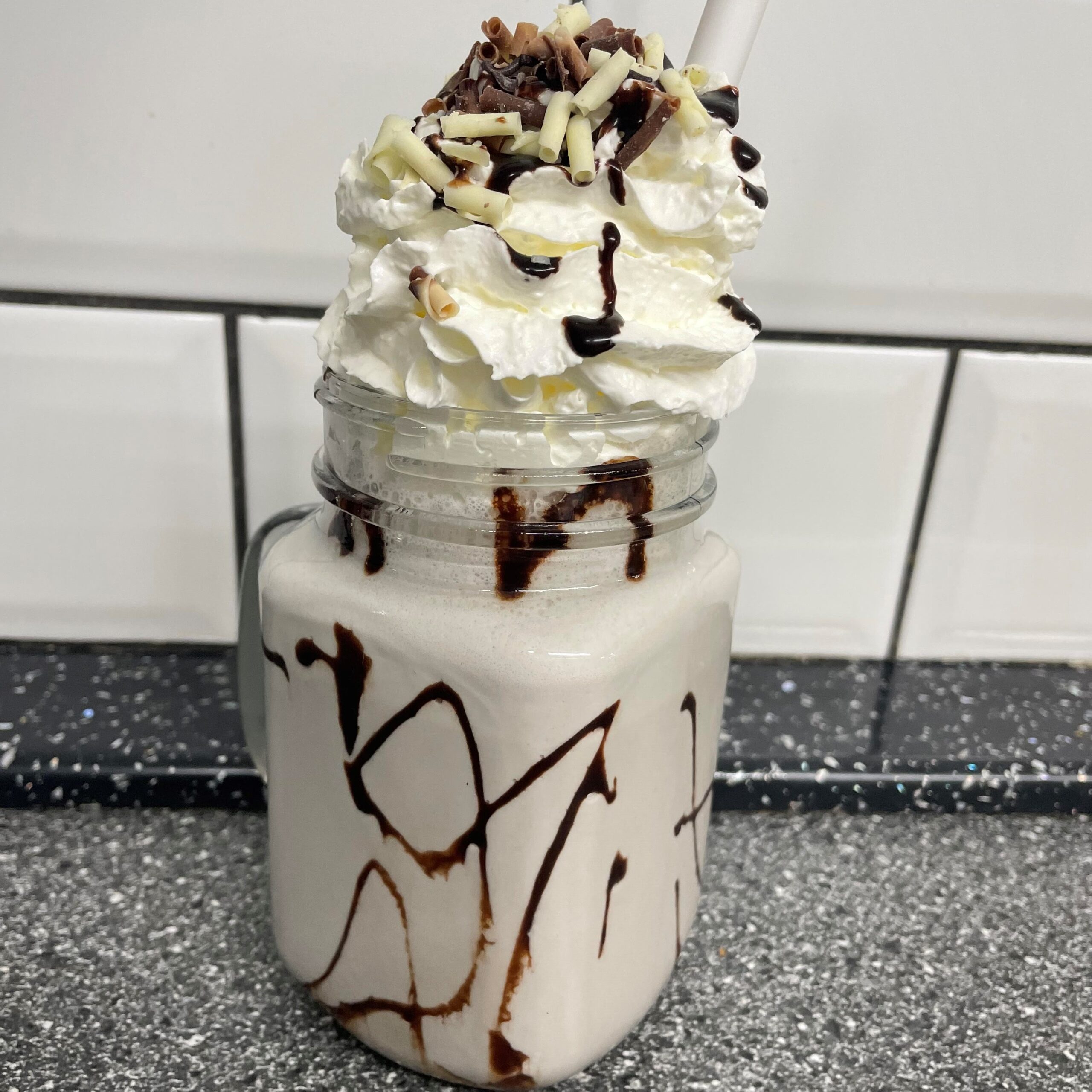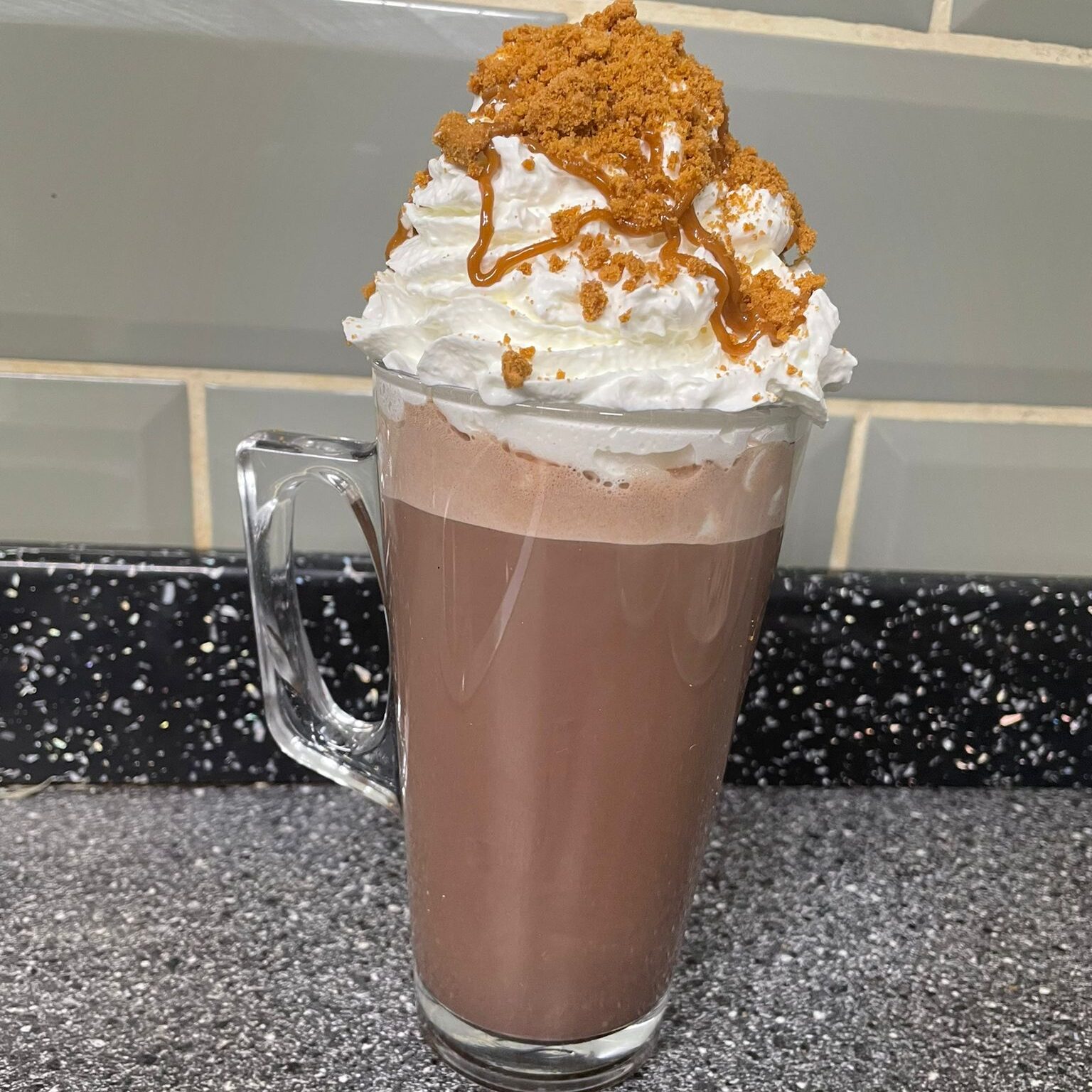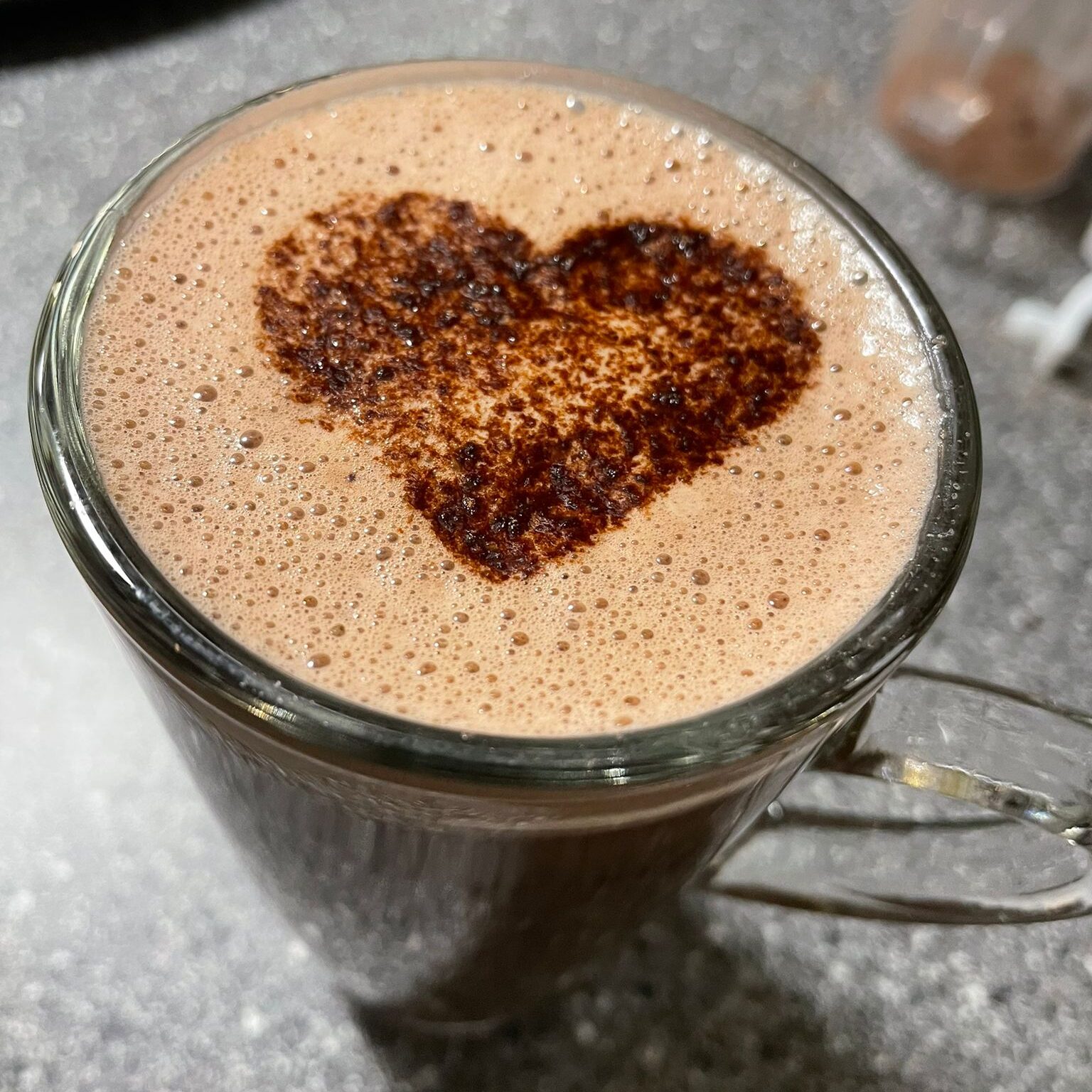 I am Hanna, I am the owner and founder of Brew – I was previously a manager at a cafe in Bromyard, but that unfortunately had to close due to covid.
This was mine and my husband's opportunity to create our very own coffee shop – we turned the building around in less than 3 weeks and opened Brew in September 2020.
Great Coffee
Great tasting food and drinks with a choice for everyone
Free Wi-Fi
Free Wi-Fi for all of our customers.
5-Star

Food Hygiene

Brew is very clean and tidy, come and see for yourself
Highly rated cafe on TripAdvisor in Bromyard
Our great reviews have pushed us up on TripAdvisor's rankings.
Dog Friendly
Brew welcome our 4 legged friends.
Friendly Staff
Our staff are always here to help with a smile on their faces.
TESTIMONIALS
What our customers say about Brew

Visited on Friday 6th August with my husband and our 2 children, after a glowing recommendation from my parents when on holiday in the area. It did not disappoint! The... read more cakes were absolutely incredible and the frappes, coffees and milkshakes were delicious. Reasonably priced, ideal for families and clean with attentive staff who were very helpful and friendly. Will most definitely be visiting again soon.

slmiles21


August 6, 2021

Lovely family run coffee shop in Bromyard. Hard working open 7 days a week! I don't know how they keep so cheerful and happy.
Best coffee in town . Nothings... read more to much trouble. Simply the best.
Thank you !!

jsmith688


June 30, 2022
Find Us:
Brew,
17 High Street

, Bromyard,

HR7 4AA
We are open

Monday to Saturday

from 9 AM to 5 PM and

10 AM to 3 PM

 
on
Sundays.
Please contact us if you have any inquiries about Brew.